Welcome to the Sussex NA website
This website is an introduction to the Sussex Area of Narcotics Anonymous fellowship. The site is created for those men and women who, like ourselves, suffer from a seemingly hopeless addiction to drugs and it is also aimed at professionals who work with addicts and those with an interest in addiction.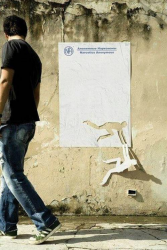 Today's Meetings
Speaker. 'Open' to all 1st Sunday of the month
Alternate weekly share/reading.
Speaker. Closed meeting – for addicts only. Open for all – Last Sunday of the month