Welcome to the Sussex NA website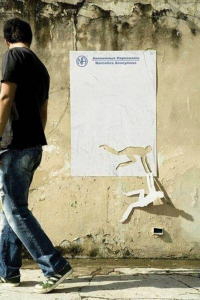 This website is an introduction to the Sussex Area of Narcotics Anonymous fellowship. The site is created for 
those men and women who, like ourselves, suffer from a seemingly hopeless addiction to drugs and it is also aimed at professionals who work with addicts and those with an interest in addiction.
**For F & E events over the festive period, please go to the For Members page**
**Please double check on the meetings list page for meetings over the festive period as there a lot of meeting closures**
Today Meetings
The 'Today's Meetings' is a new feature. Please tell us if you find it useful.